The sky-high property prices in 2022 are forcing people to look further afield. Southern Spain has long been a favourite retirement destination, while the semi-retired escape the harsh UK winter in a warmer climate. What's not to like about the south of Spain? Top-rated golf courses, beautiful beaches, and the locals are nice! This region is the most popular for Brits who are unable to meet the high prices at home. Many work online and the relocation brings with it many benefits.
Whatever your reasons, acquiring property in Spain involves a few simple steps.
Crunch The Numbers
You need to determine your budget for the acquisition. Set a deposit amount you can manage and a monthly repayment figure that you're happy with. Many first-time buyers decide to relocate to Spain, mainly digital nomads who can live anywhere, while there are those that have paid off the home loan and are now in a position to buy a holiday home. If you can't afford a home where you currently live, Spain is a great alternative and a life-changing move in the right direction – you can fly back to the UK at any time and the weather in southern Spain is perfect.
Real Estate Agent
The top estate agent in Alcaidesa would be the first person to approach when you start your quest for the perfect home in the sun. Sellers prefer to deal with the leading agency when listing their real estate. Once you have loan pre-approval (unless you're a cash buyer), you can start looking at properties in your chosen area. View listing images and details on their website, create a shortlist and arrange a short viewing holiday, when the agent will take you on tours.
Home Loan
Fortunately, the real estate agent has associations with all the lenders and in a few minutes, you have pre-approval and you can start looking at homes. No need to visit another office, as they have representatives at the same location and you get the best rates and fast service. If you already have mortgage pre-approval, or are a cash buyer, it's just a question of looking at properties until you find what you're looking for.
Legals
Again, your real estate agent has you covered, unless you have your own lawyer and a local law firm that specialises in foreign real estate ownership and who can guide you through the process. There are processes that take a little time and you need to be informed at all times.
Become An Owner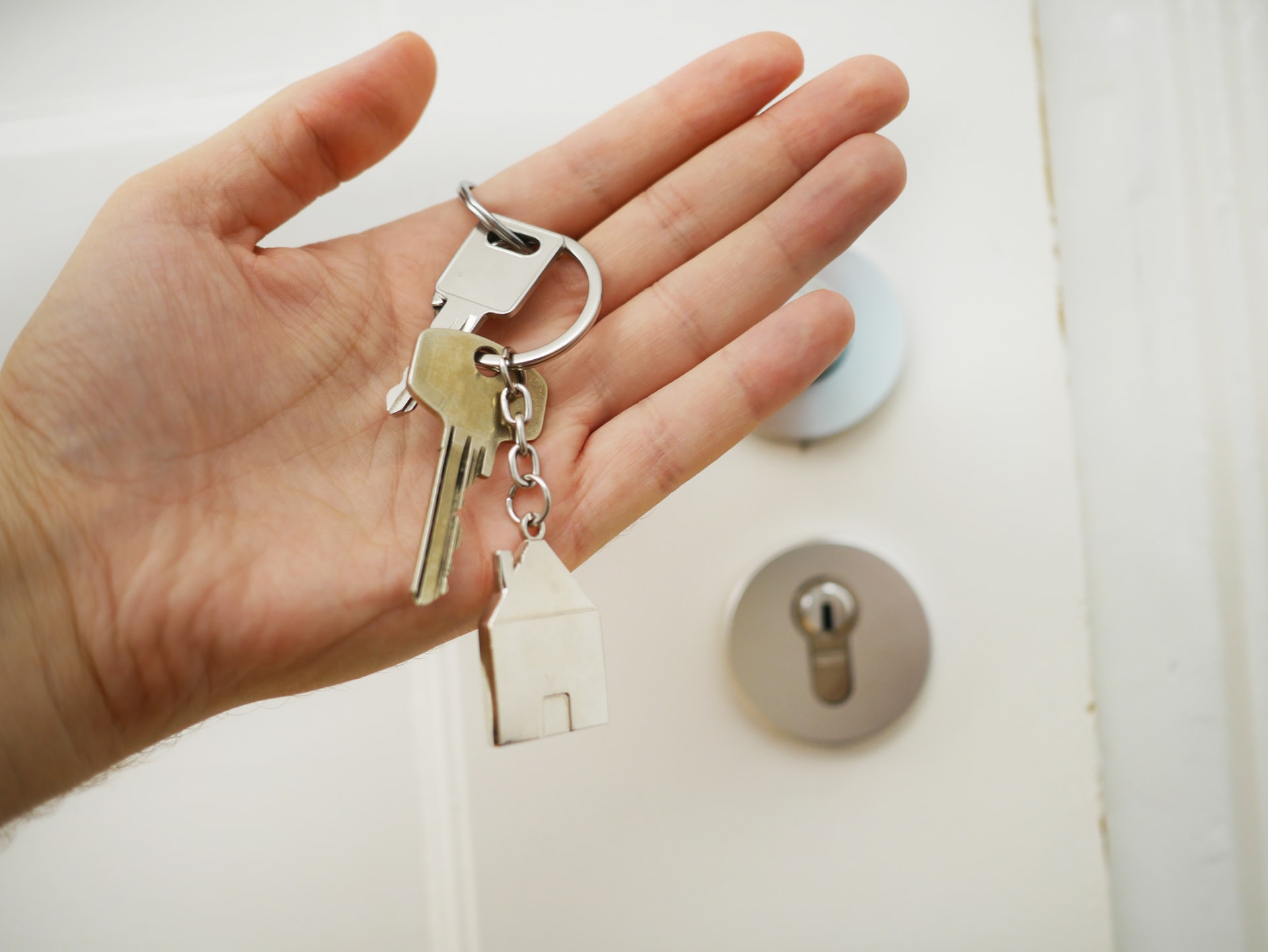 Once you find your dream home and all the paperwork is done, you receive the keys from the agent, who is always there if you have any queries. Whether a brand-new apartment or a second-hand pool villa, the next exciting chapter of your life is about to unfold.
Once you've made up your mind that Spain is for you, the above process will take you to your dream home in the sun. Prices are refreshingly low compared to England prices, which means you can upgrade into something more luxurious.