If you were to mention 'teaching English', Thailand would immediately spring to mind, mainly because it is the number one destination for native English speakers. It's a perfect place for an adventure or to simply enjoy a tropical paradise. Apart from stunning natural scenery, delicious food, and warm friendly people, the country has a large demand for English teachers, with positions available in both public and private schools.
Let's examine some of the other reasons this South East Asian nation is such a popular destination for young travellers who wish to teach English.
Springboard To Asia
Thailand is perfectly placed in South East Asia. Work for one academic year and you have the funds to visit Vietnam, Laos and Cambodia. If you search online for Chiang Mai TEFL training, you will find a leading institution where you can do the one-month course and be qualified to start working in a Thai school.
Thai Students Need English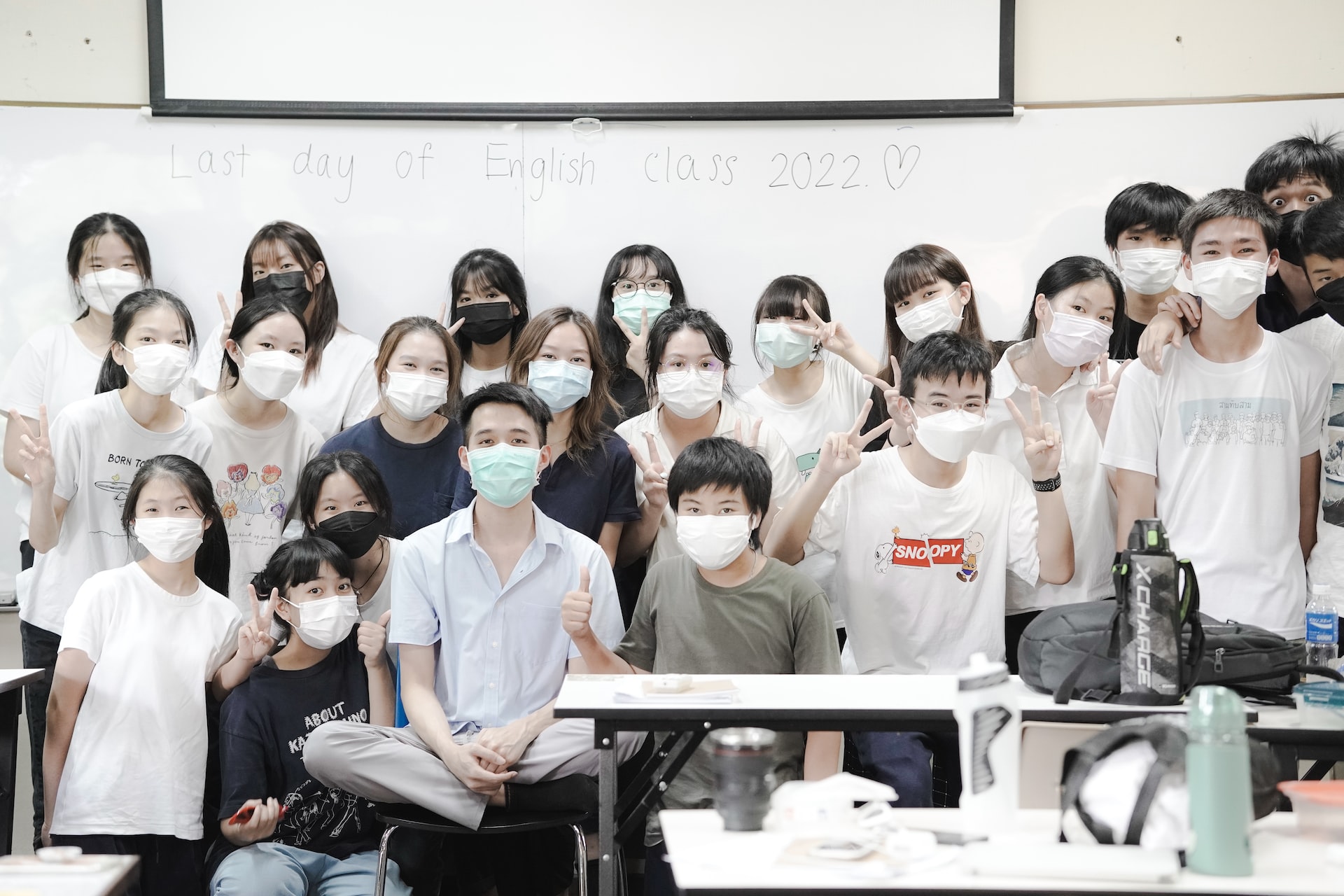 Thai students are eager to learn and improve their language skills, making for a rewarding teaching experience. Where there is a demand, a supply will follow and as English is not generally used in Thailand, there is a growing need for younger generations to master the international language. For a young European who is looking to see some of the world, Thailand is very appealing, as the climate is hot and the cost of living is low.
Rich Culture
Most visitors to Thailand never see further than the surface of the colourful Thai culture. If you are working at a Thai school, you will be mixing with many Thai teachers, plus you will be introduced to many parents. Working as an English teacher for one academic year sees you starting work in May, when the schools open after the long summer break and your contract would end the following March, when school is out for the summer holidays. There is a one-month holiday at the end of term 1 in October/November, for which you would likely be paid.
TEFL Schools
Chiang Mai is the home of several noted TEFL (Teaching English as a Foreign Language) institutions where you can gain the certification you need in order to teach in Thailand. If you are a native speaker of English, you do not need any qualifications to take the TEFL course. Spend one month studying, take a short break and you can find a job at a Thai school. In many cases, the TEFL school guarantees you a placement in a Thai school, which is great.
Low Cost Of Living
If, for example, you wish to save money for travel, you could work for 2-3 years as a teacher in Thailand and save quite a bit of money, as Thailand offers cheap living. Of course, you would have to be disciplined about your spending, but it is doable and you might even receive paid holidays from the school if you sign up for 2-3 years.
The school that hires you is responsible for applying for a work permit; you have to supply the TEFL Certificate and perhaps undergo a criminal record check, and you will pay a small amount of tax on your salary. If you would like to learn more about taking the TEFL course in Thailand, Google is your best friend and will take you to a learning institution.